Traveling Camps
Don't miss the hottest local basketball camps and training this summer!
Campers will receive instruction on the fundamentals of shooting form and footwork, ball handling, passing, and defense. Give your players the opportunity to work with skilled instructors that will provide a fun, high energy and focused atmosphere. Camps are open to boys and girls.
Grades 3-5 for 2 hours | Grades 6-8 for 2 hours
* High school players can assist as a fundraiser.
For Traveling Camps:
We will order shirts and basketballs • Coach must be present • Gym needed
Players will learn:
Perimeter play
Post play
Offensive and defensive concepts
Individual Breakdown:
Screening
By position: Post-Perimeter-Point Guards
Scoring at Game Speed
Shooting: Footwork and Form
Defensive Drills
Participation Includes:
Daily competitive drills
Contests
3 on 3 and 5 on 5 league
Basketball
T-Shirt
* Coaches, please be sure to answer the questions at the bottom of the page to help get us started.
Click below to download the Traveling Camps Flyer:
Pure Shooting Clinic
For information on our traveling Pure Shooting Clinic - please visit the Pure Shooting Clinic page.
***If you are a coach interested in Pure Shooting Clinics or Traveling Camps, please answer the questions below***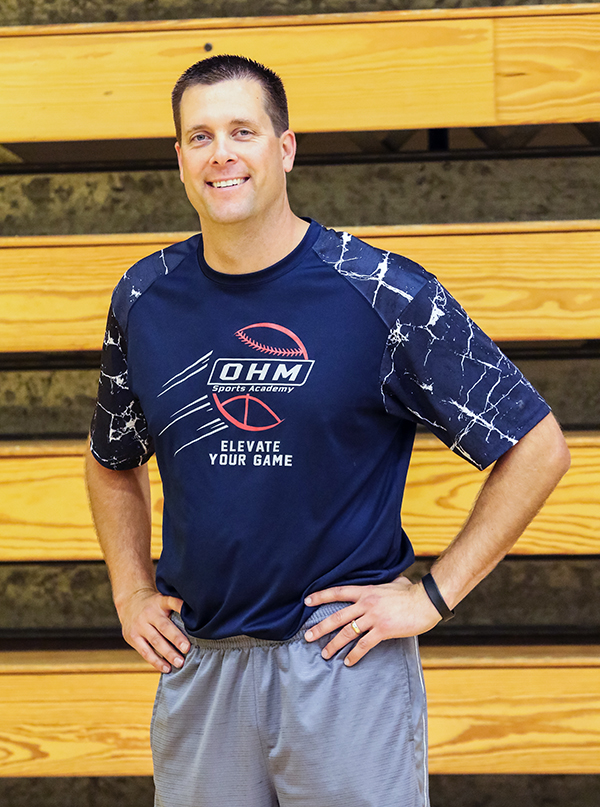 With questions or for more information please: